Downtown Event Centre
700 Crockett St, Beaumont
If you purchased tickets for the postponed event in 2021, please hold on to your tickets as they will be valid for the September 17, 2022 date.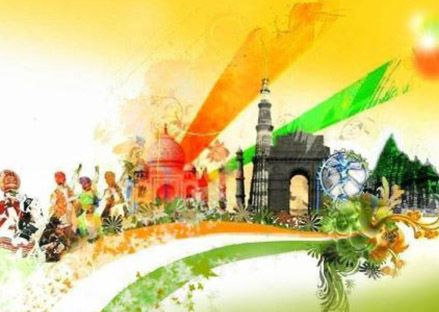 Beaumont Civic Center
701 Main Street, Beaumont
India Fest 2022 on Saturday, September 17, 2022 at 5:30pm
Julie Rogers Theatre
765 Pearl Street, Beaumont
Seating is reserved on a first-come, first-served basis. To purchase tickets or get more information, go to www.sost.org or contact the Symphony office at (409) 892-2257.