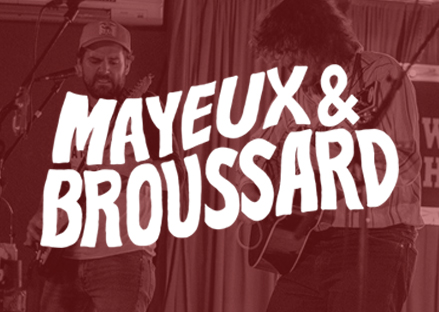 Mayeux & Broussard
October 25, 2019 • 7:00 pm
Mayeux & Broussard
October 25, 2019
Jefferson Theatre
Doors open at 7pm
Tickets $10
Tickets includes entry to Mayeaux and Broussard plus admission to Classic Movie Nights – The Rocky Horror Picture Show
Mayeux & Broussard is a Country/Blues/Americana act from Austin, Texas. Formed in the Summer of 2011, the band consists of singer-songwriter's Tate Mayeux and Brian Broussard, and their band members Taylor Englert (Drums), James Moritz (Bass), Bennett Brown/Ed Dickerson (Fiddle). 
Tickets are on sale now at the Beaumont Civic Center Box Office.
For more information call (409) 838-3435.