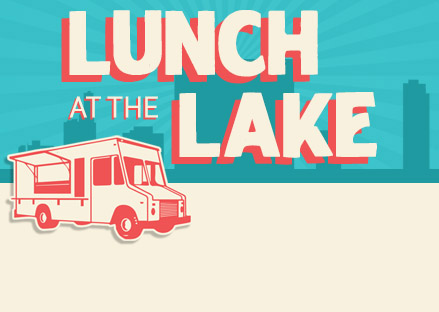 Lunch at the Lake featuring Cajunxian, Craklin Kings, and Kono Ice
July 28
Event Centre Patio
10:30am
Lunch at the Lake is back featuring locally-owned food trucks every Tuesday in June at the Event Centre Patio in Downtown. Food will be available for purchase from the food truck pop-up from 10:30am.
Plan a picnic and enjoy delicious food with coworkers, family and friends all while admiring the views of Downtown Beaumont. Say hello to the resident ducks, enjoy the playground or grab a bite to go.