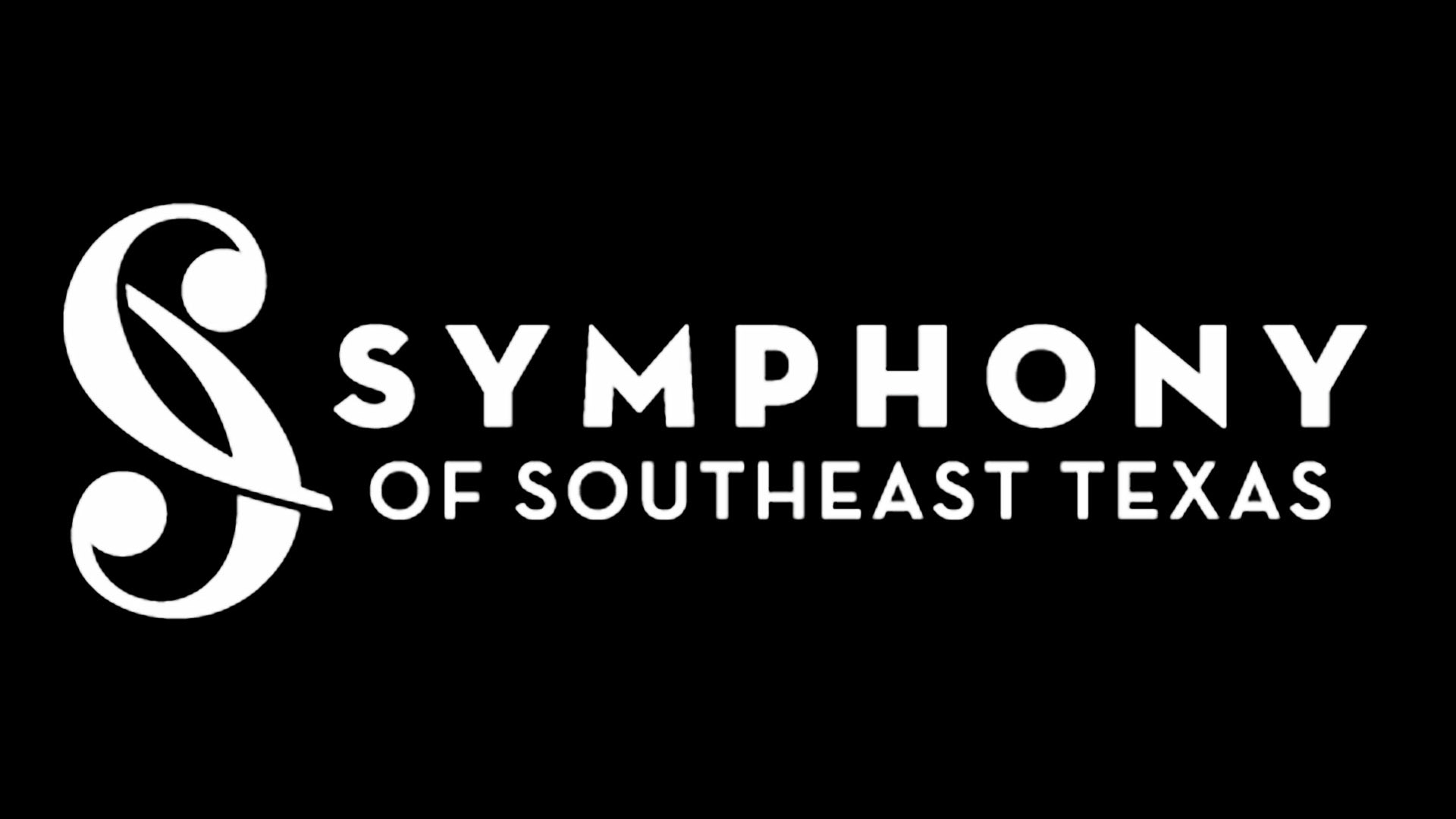 Symphony Concert – "Mandy Barnett's Nashville Songbook"
Symphony Concert – "Mandy Barnett's Nashville Songbook"
October 14, 2023
Julie Rogers Theatre
Seating is reserved on a first-come, first-served basis. To purchase tickets or get more information, go to www.sost.org or contact the Symphony office at (409) 892-2257.
The "Nashville Songbook" is a collection of songs that made Nashville famous as "Music City"—some of the most influential and iconic country and pop standards ever written, originally recorded by artists as diverse as Roy Orbison, Patsy Cline, Elvis Presley, Tammy Wynette, Hank Williams, Johnny Cash, Eddy Arnold, The Everly Brothers, Brenda Lee, and more, and written by the likes of Harlan Howard, Hank Cochran, Willie Nelson, Don Gibson, Cindy Walker, etc. Mandy Barnett's pure, commanding voice and artistry make these songs her very own.
Tickets will be available September 1st.
Share This Story, Choose Your Platform!