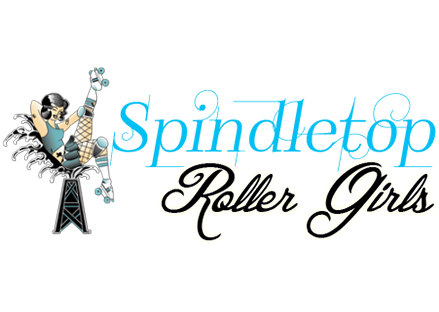 Spindletop Roller Girls are the original flat-track women's roller derby league based in Beaumont, Texas.
5:00 p.m. Bout
Houston Jrs. vs. Red Stick Roller Derby Jrs.
7:00 p.m. Bout
Spindletop Rollergirls vs. Red Stick Capital Defenders
General Admission Presale  $12
General Admission Presale Kids (4-12) $5
General Day-Of-Bout  $15
General Day-Of-Bout Children (4-12) $5
Tickets have been set aside for sale at the door. Subject to Availability.
Share This Story, Choose Your Platform!