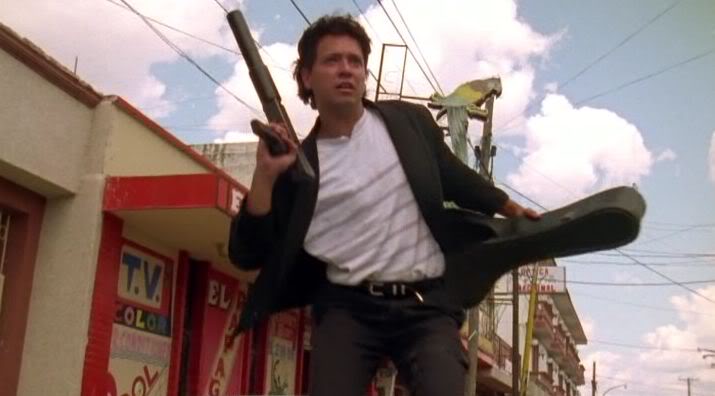 Movie Night – Double Feature with El Mariachi and Desperado
Kick off the City of Beaumont Hispanic Heritage Festival weekend featuring a double feature with Hispanic Texas filmmaker Robert Rodriguez's intriguing thrillers, El Mariachi and Desperado.
Doors 6pm
Movie 7pm
Rated R
Adults $6
About El Mariachi:
A traveling mariachi is mistaken for a murderous criminal and must hide from a gang bent on killing him.
About Desperado:
Former musician and gunslinger El Mariachi arrives at a small Mexican border town after being away for a long time. His past quickly catches up with him and he soon gets entangled with the local drug kingpin Bucho and his gang.
Classic Movie Nights are sponsored by Exxonmobil
Share This Story, Choose Your Platform!