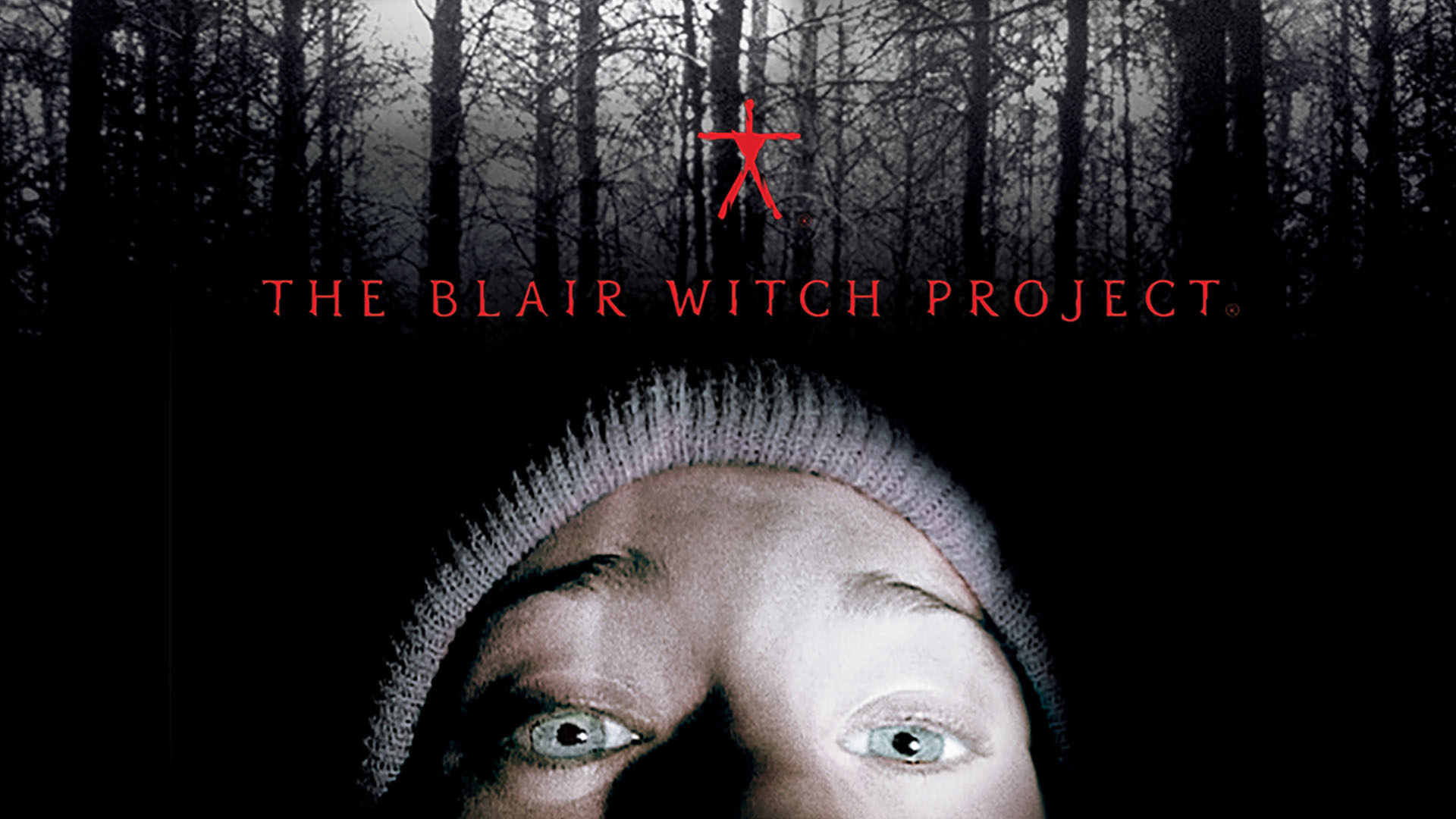 13 Nights – The Blair Witch Project
Doors 2pm
Film 3pm
Tickets can be purchased ahead of time at the Beaumont Civic Center box office or online now at the buy tickets link below.
If tickets are still available, you will be able to purchase them at the door the day of the movie starting at 5:00pm. Seating is general admission.
TICKETS ON SALE SEPTEMBER 6 AT 10AM
Concessions are available for purchase.
RATED R
Adults $6
About the film:
Three film students vanish after traveling into a Maryland forest to film a documentary on the local Blair Witch legend, leaving only their footage behind.
Classic Movie Nights are supported by ExxonMobil
Share This Story, Choose Your Platform!