1 event,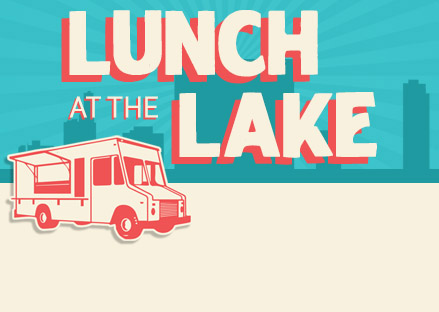 Lunch at the Lake is back featuring locally-owned food trucks every Tuesday in June at the Event Centre Patio in Downtown. Food will be available for purchase from the food truck pop-up at 10:30am.
1 event,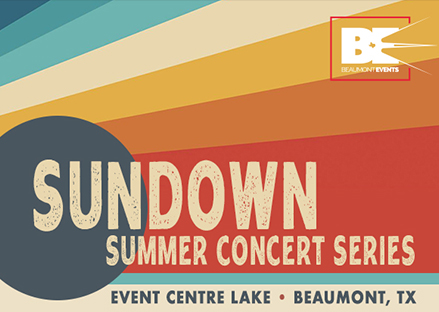 This free outdoor summer concert series is the live music escape residents have been yearning for over the last year. Families are encouraged to picnic around the lake, enjoy the playground, visit the resident ducks and enjoy live music as the sun sets on our great city. Locally owned food trucks will be on-site and concert-goers can bring coolers, but no outside alcohol is allowed.
2 events,
Facts of Life or Fresh Prince of Bel-Air? Madonna or Nirvana? Cassettes or CDs? Moonwalk or Macarena? Whether you pull your leg warmers or flannel shirt out of the back of your closet, you'll be in style for this year's Spice of the Season.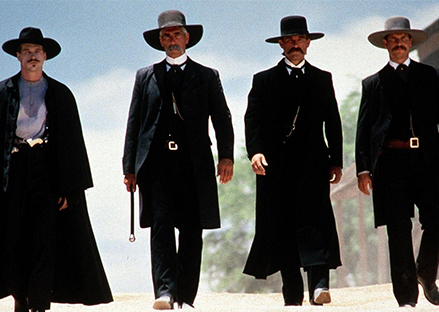 A successful lawman's plans to retire anonymously in Tombstone, Arizona are disrupted by the kind of outlaws he was famous for eliminating.
1 event,
GBO Fitness Expo - Porter Classic on Saturday, August 7 at the Beaumont Civic Center. Tickets on sale now!
1 event,
In addition to live jazz, there will be concessions for sale and beer samplings. This event is free and open to the public and has been created to offer a networking opportunity for downtown professionals and individuals who are interested in viewing the Event Centre and Lake which have become the anchor of activity in Downtown Beaumont and the perfect backdrop for live, local music.
1 event,
Mrs. Voorhees is dead, and Camp Crystal Lake is shut down, but a camp next to the infamous place is stalked by an unknown assailant.
1 event,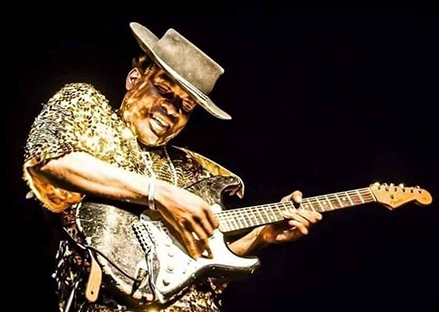 Carvin has received accolades from the likes of BB King and Buddy Guy. He has opened shows for Carlos Santana, Jeff Beck, Gary Moore, John Mayell, Albert Collins, Johnny Winter, Jimmy Vaughn, and many other Blues Legends throughout the world who have come to admire his immense talents!
1 event,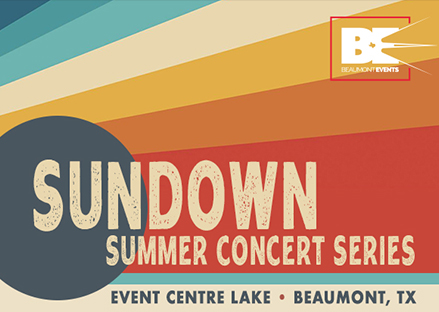 Due to the increase in COVID-19 cases and hospitalizations, and with the health and safety of the community of utmost concern, the City of Beaumont is postponing the Sundown Summer Concert Series featuring Long Sunday Drive. 
1 event,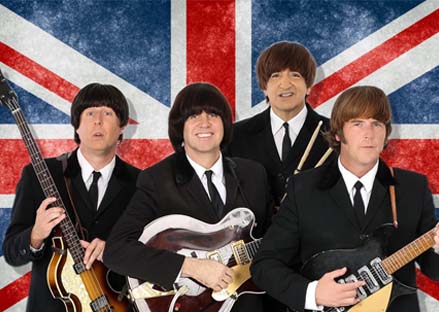 Liverpool Legends: The Complete Beatles Experience concert on Saturday, August 28 at the Jefferson Theatre